---
---
Utilizing over fifteen years of our experience we pledge to give you the best service in the United Kingdom
As fully licensed professionals, we make moving simple and stress-free for you. With over a decade of attentive experience, at Vertigo Transport we have the expertise, training and equipment to facilitate even the most arduous moves. By working closely with you, we can help with all the aspects of your removal, from start to finish. We pack, collect, load, store, deliver and unpack, being London's favorite moving company.
Striving to provide different moving resources geared with you in mind, we tailor solutions to fit your needs, timescale and budget. As fully licensed professionals, we know how every projects is different and has unique challenges. If you have some delicate or difficult items requiring special treatment, we know exactly what to do. We have extensive experience with transporting and installing large, delicate and heavy items, while using a mixture of our removal fleet and furniture hoists. Each item will be installed to your precise specifications and exactly where it belongs.
We invest in training and empower our team members with knowledge on all aspects of the industry. Focused on security, flexibility and confidentiality, our professional movers are specially trained to use techniques which ensure ideal packing for each item to be moved and stored, in order to stay damage-free at the end of your move.
In addition, we have number of storage solutions that can help. Your business is our business.
Licensed, insured and on time. Get a FREE quote today.
For the best possible removal, packing and storage experience in the UK - contact Vertigo Transport. Call today on 0208 450 9892 and let us do the heavy lifting for you.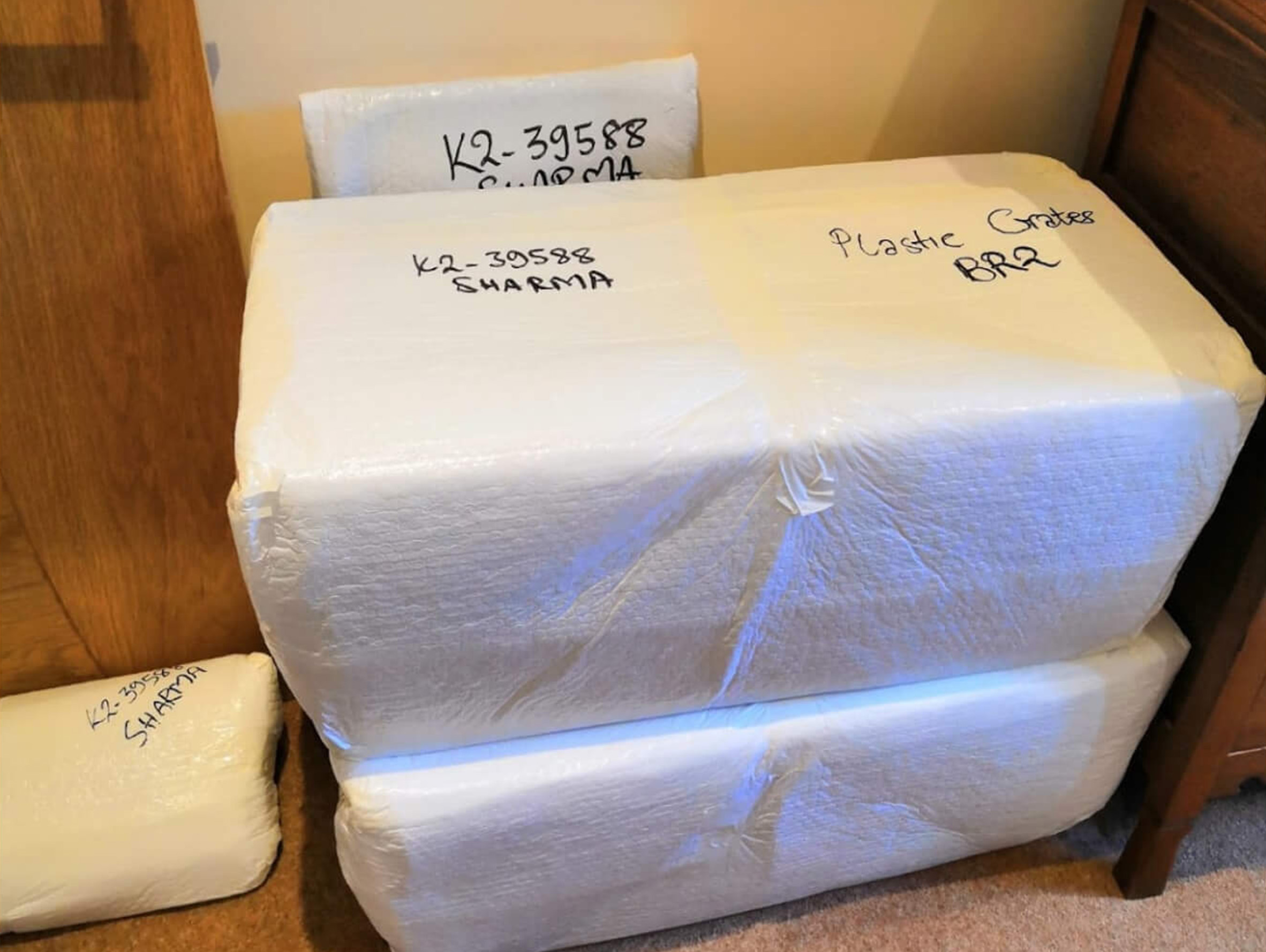 ---
PLEASE DON'T HESITATE TO CONTACT US FOR ANY QUESTIONS!