---
---
Utilizing over fifteen years of our experience we pledge to give you the best service in the United Kingdom
We recognize that each household move is different, so we strive to provide variety of moving resources geared with you in mind. We tailor moving solutions to feet your needs, time-scale and budget.
We pack, collect, load, store, deliver and unpack to your new home. You have the opportunity and flexibility to decide how much to participate in your move. As fully licensed professionals, we make moving simple and stress-free for you.
With over a decade of experience, we offer a varied menu of services, including choice of packing services, insurance options and secure storage facilities. From small flats moves to full service jobs in large houses, retirement communities, dorms, apartaments and many more!
We invest in training and empower our profesional movers with knowledge on all aspects of the industry. Focused on security, flexibility and confidentiality, we offer the right equipment and a team who will carefully wrap and pack to keep your possessions in pristine condition.. We ensure that your items and home are damage-free at the end of the move. If you are not transporting all your belongings at once, you can also utilize one of our many storage options.
Liscenced, insured and on time. Get a FREE quote today.
For the best possible removal, packing and storage experience in the UK - contact Vertigo Transport. Call today on 0208 450 9892 and let us do the heavy lifting for you.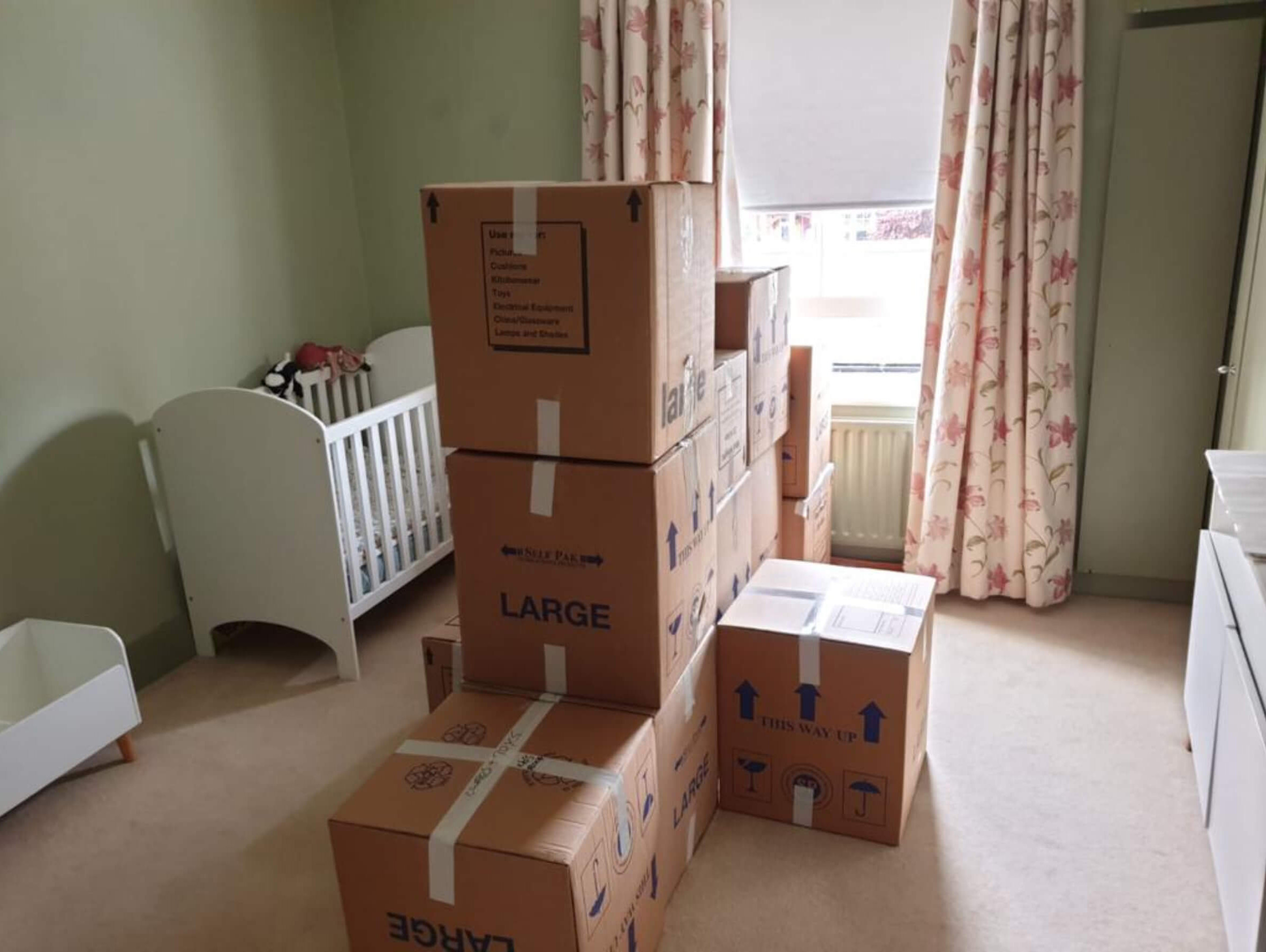 ---
PLEASE DON'T HESITATE TO CONTACT US FOR ANY QUESTIONS!