---
---
Utilizing over fifteen years of our experience we pledge to give you the best service in the United Kingdom
Before you get to the actual moving part of the operation, it's important to make sure everything is properly packed away and ready to go. Preparation and packing can make big change in your plan.
From packing just few items, an entire home or office, to offering the best packing supplies needed for you to get the job done, you can count on Vertigo Transport. We can help to get your items safe, secured, and ready for move day. We pack, collect, store and deliver. Get efficient, stress-free packing and moving services, regardless of the size, shape, type, or destination of the move. We offer the accessibility of a smaller company with the resources and experience of a larger firm, being London's favorite moving company.
With over decade of experience, we invest in training and empower our team members with knowledge on all aspects of the industry. Our professional packers are specially trained to use techniques which ensure the ideal packing for each item to be moved and stored. We use specialist materials, like edging strips to protect vulnerable edges, bubble wrap to provide cushions of air for added protection, carding to protect fragile glass or mirrors, specialist cartons including picture cartons and crates. Also, different kinds of blocking materials are used to immobilize items. At origin and destination, we use a range of specialist materials to protect floors, staircases, and other vulnerable areas of your home or office.
Fully insured, 100% safe and secure. Get a FREE quote today.
For the best possible removal, packing and storage experience in the UK - contact Vertigo Transport. Call today on 0208 450 9892 and let us do the heavy lifting for you.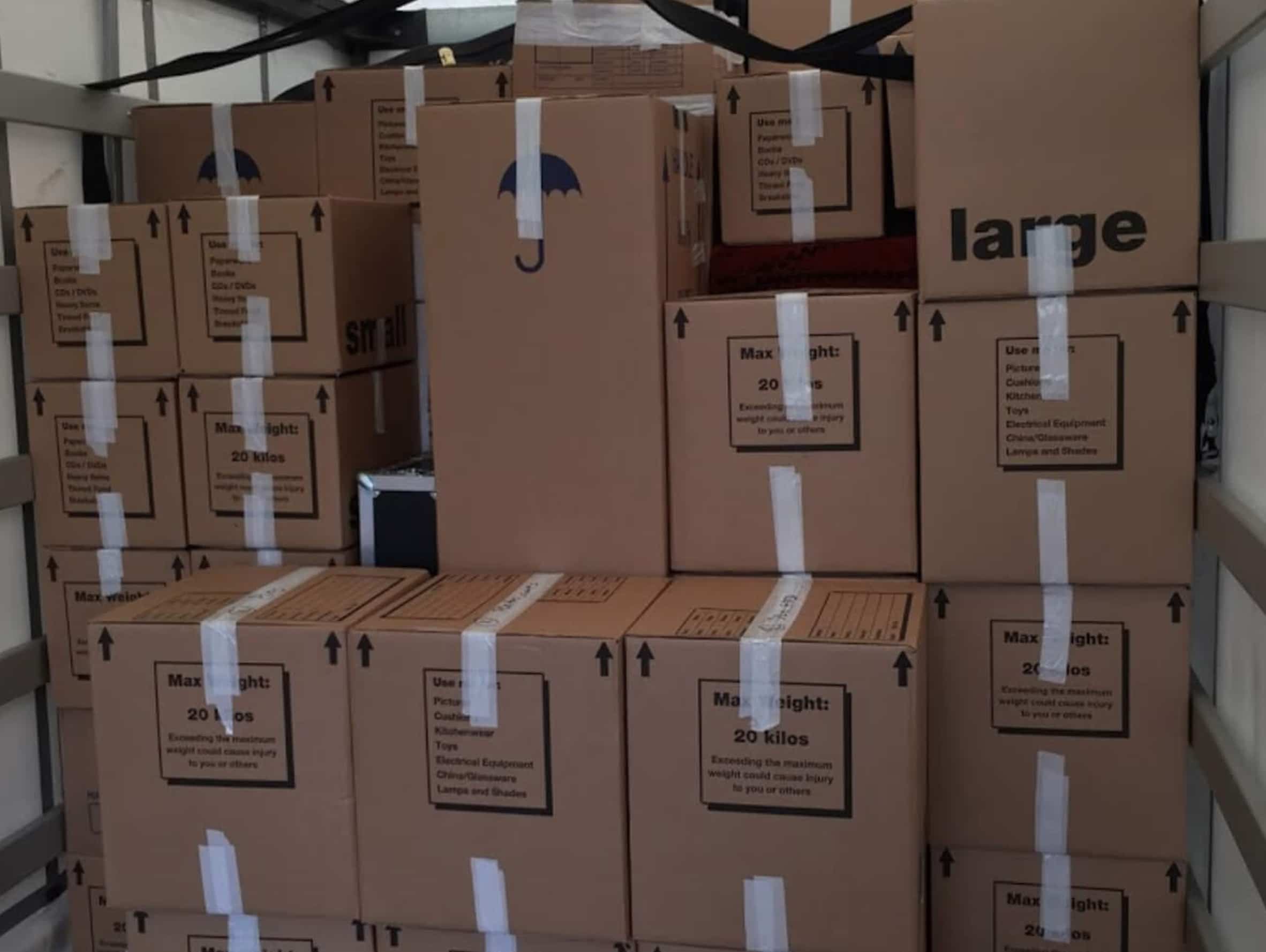 ---
PLEASE DON'T HESITATE TO CONTACT US FOR ANY QUESTIONS!