---
FURNITURE REMOVALS DONE RIGHT

---
With over two decades of experience, we provide the most seamless, stress-free moving experience in the UK
FURNITURE REMOVAL SERVICE
Moving furniture on your own can be heavy and stressful. Tricky to lift and carry, difficult to disassemble and reassemble.
As fully licensed professionals, we make moving simple and stress-free for you.
We offer a comprehensive service covering all aspects of furniture removal. With over two decades of experience, we tackle any removal challenge with ease.
We can move any furniture items, regardless of their size or shape, carefully taking doors off the hinges and removing windows to ensure getting the job done.
Our team will ensure safe collection, transit, delivery, and secure storage for those required. We invest in training and empower our team members with knowledge of all aspects of our industry.
Focused on security, flexibility and confidentiality, we specialise in moving up and down stairs and working around those tricky corners, ensuring the safety of your belongings and your home during the moving process.
Licensed, insured and on time. Get a FREE quote today!
With a 4.9-star customer referral rating and movers trained with the highest quality moving practices, Vertigo Transport is the go-to option for your on-site moving needs! Call today on 0208 450 9892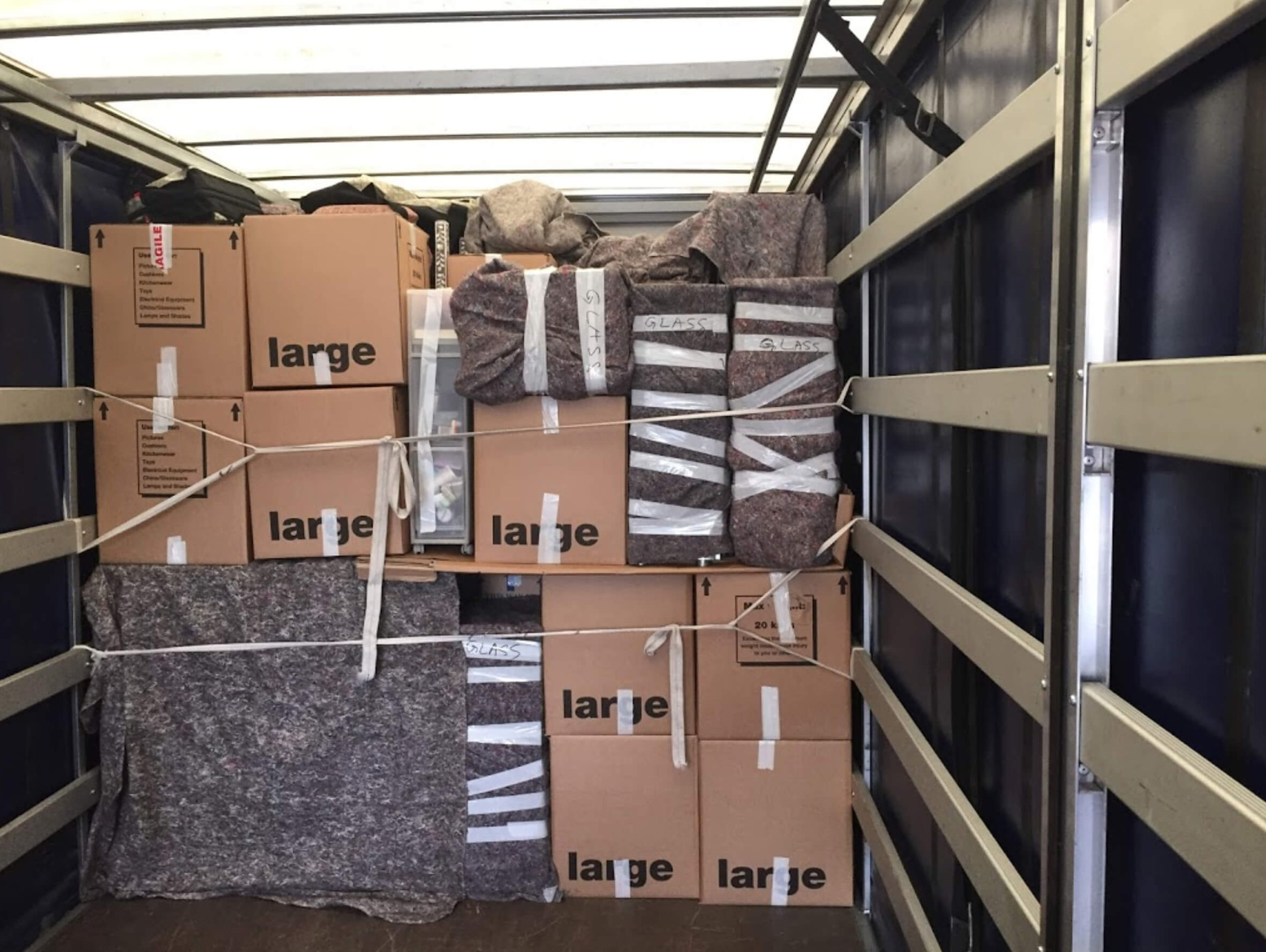 ---
HAVE A QUESTION? WE'RE HERE TO HELP!