---
---
Utilizing over fifteen years of our experience we pledge to give you the best service in the United Kingdom
No matter how big or small your business is, having adequate storage space is crucial to remaining viable and organized. With over decade of experience and use of comprehensive resources, we provide secure solution to all your archiving, document and record storage needs.
With key focus on safety and complete customer satisfaction, we offer secure and flexible solutions for short or long-term archive storage. Documents are managed off site by us as securely as if they were in our clients offices, indexed and barcoded, organized by box, file or individual document level. We have implemented the latest technology as foundation of our document management systems.
As filly licensed professionals, we pack, collect, store and deliver to your office. No matter your business's area of focus, we provide versatile archive storage solutions tailored to your business needs and budget. Our warehouses are managed by professionals that have upwards of ten years experience in the field. We invest in staff training and empower our team members with knowledge on all aspects of the industry. Our professional packers are specially trained to use techniques which ensure the ideal packing of each item to be moved and stored.
We offer the accessibility of a smaller company with the resources and experience of a larger firm.
Fully insured, 100% safe and secure. Get a FREE quote today.
For the best possible removal, packing and storage experience in the UK - contact Vertigo Transport. Call today on 0208 450 9892 and let us do the heavy lifting for you.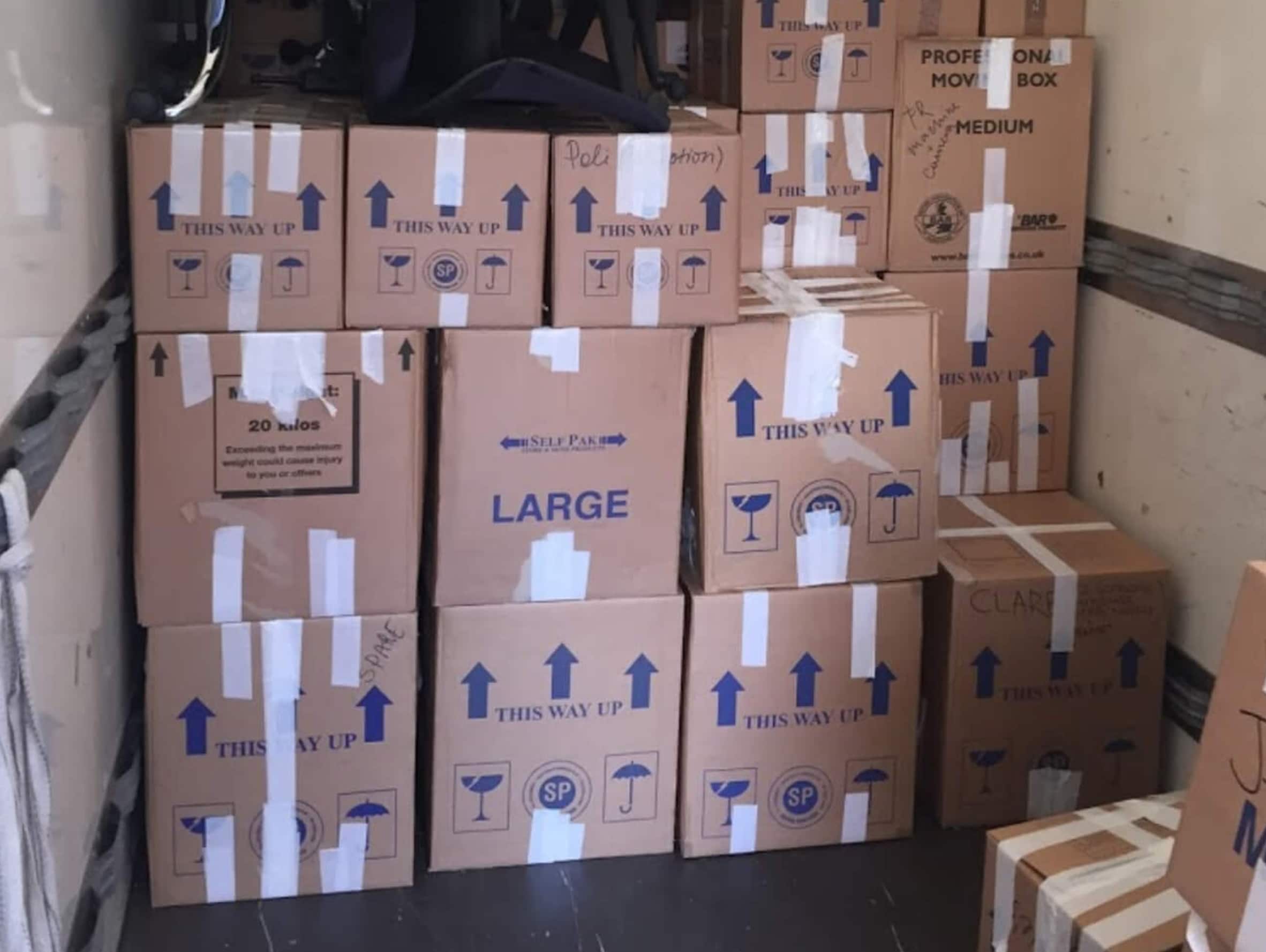 ---
PLEASE DON'T HESITATE TO CONTACT US FOR ANY QUESTIONS!